Better Manage Your Restaurant's Inventory and Purchasing
Composite Inventory
Input recipes for each menu item on your POS and auto-deduct inventory as items are sold.
Stay on top of food costs
Monitor theoretical cost of goods sold in real-time based on items sold and the latest price of ingredients.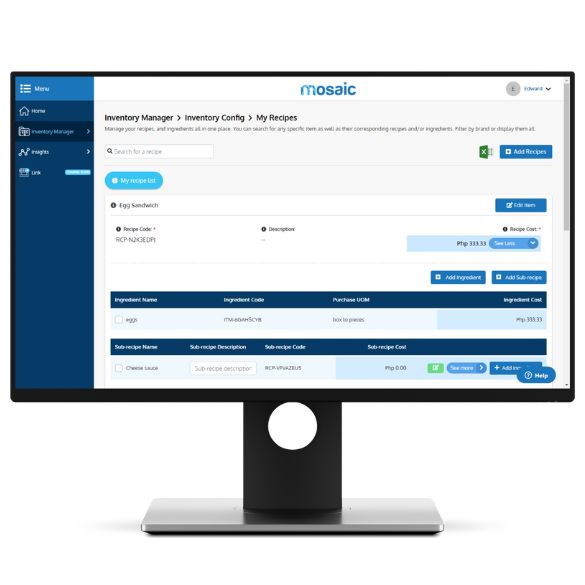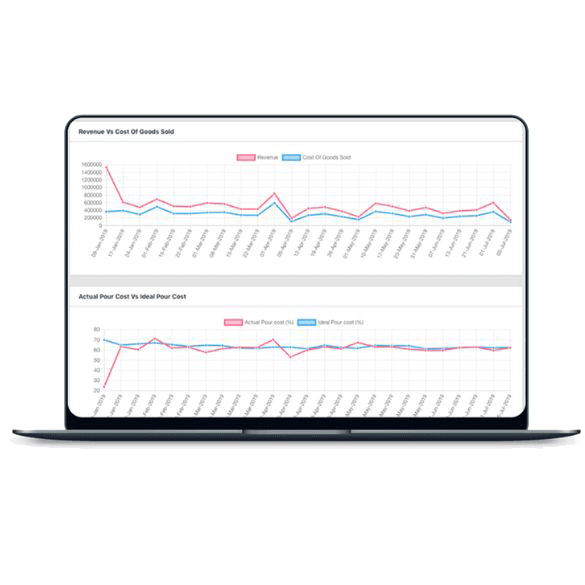 Stop the waste
Compare sales to inventory so you can reduce losses from wastage and identify when recipes are not being followed.
Audit with ease
Make physical stock counts fast and accurate, and compute the value of losses from stock shrinkage.
Real-time reports
Access centralized reporting for food cost, variance and par levels across outlets.
Get Clarity
Know the valuation of your inventory at any given time and identify when you're overstocked.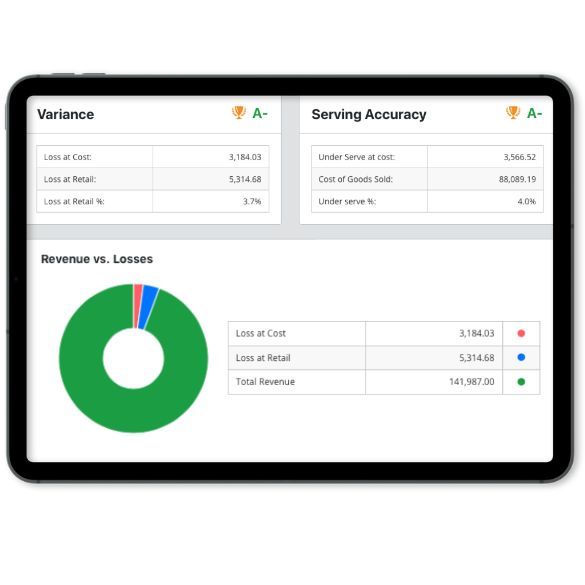 Why Mosaic Solutions for your inventory management needs?


Continuous After-sales Support

Regular Product Enhancements

Compatible with Other POS Systems