The key ingredient
to a successful food business
Mosaic Solutions helps you thrive and maximize profits by improving
customer satisfaction, increasing sales, reducing waste – without the hassle
Hundreds of F&B Businesses trust Mosaic Solutions to manage and achieve their annual targets
Our Clients are Able to Focus on Growth
"By using Mosaic Solutions, we have automated the purchasing process and now have tighter controls on food costs."
Cristy Ramos



Group Finance Director
"Finally, we can see all the critical information we need from all of our outlets in one view, real-time. It is so much easier to have our finger on the pulse of our business while using Mosaic Solutions."
Diego Lorenzo



RCGI Director
"With Mosaic, we are able to see all our brands in one POS for all of our GrabKitchen outlets. I can't image running the business without this view. And the support we receive from Mosaic is great!"
Abe Franco
Pepi Cubano, Paper Moon
Channel Sales Director
"We were so impressed with the onboarding speed when we started working with Mosaic. We had a kick off call on a Monday and were up and running by Friday!"
Ryan Gatpolintan



MIS, IT Manager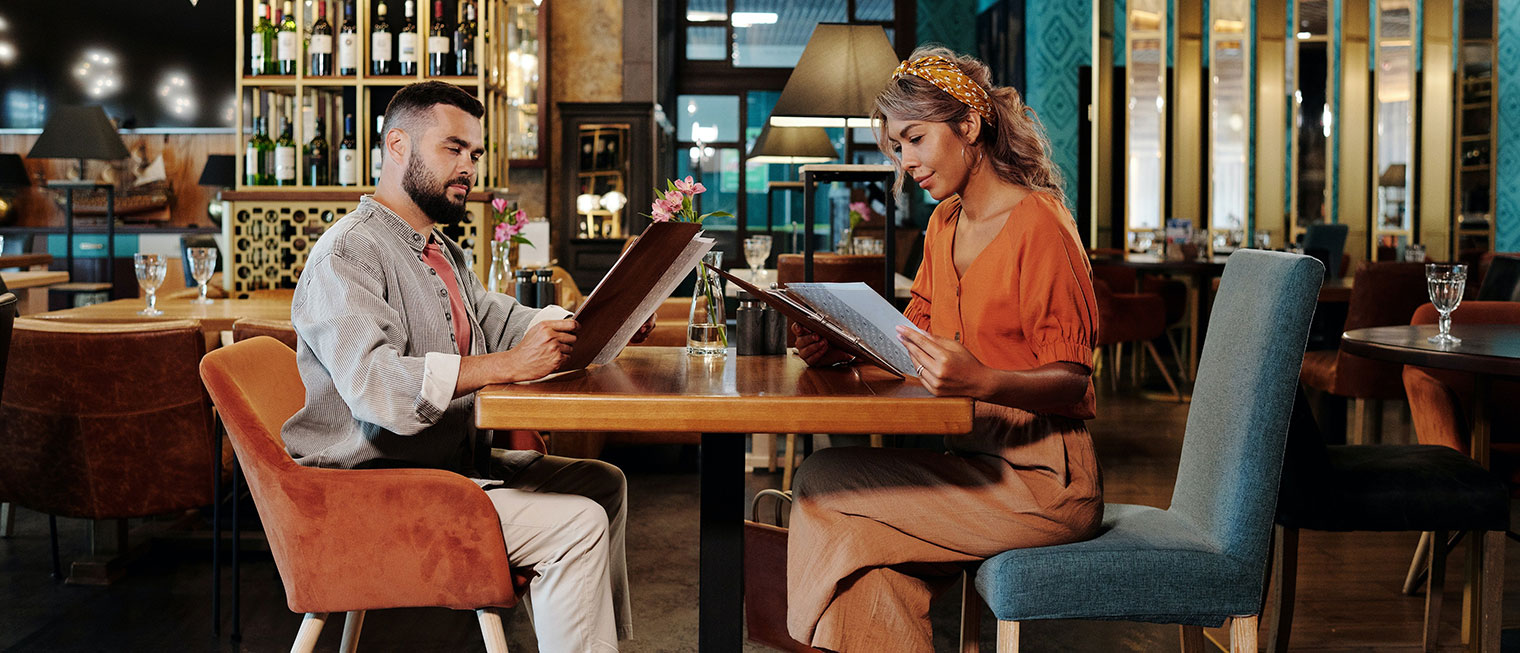 How to Design the Perfect Restaurant Menu
Before your customers feast on your food, they first look through your menu. Follow these strategies to grab their attention
and design the perfect restaurant menu.