Be Part of the Restaurant Industry Revolution
Mosaic Solutions is Hiring
Headquartered in the Philippines, Mosaic is on a mission to drive Southeast Asia's Food and Beverage (F&B) sector into the digital future. We are on the brink of expanding our business 10x and we are looking for passionate individuals to help us pioneer the ASEAN F&B tech landscape.
Are you interested in delivering the restaurant of the future? Do you believe that exceptional products are shifting beyond manual reporting to a data-rich experience? Do you thrive knowing that you made a difference in the success of a business? If yes, we would love for you to join us.
Our Secret Sauce: The #MosaicOneTeam Culture
Our team is a mixed-bag of foodies, entrepreneurs, techies, and leaders in their own field. We work relentlessly to serve our customers and make an impact in the industry, but always find time to celebrate each others' wins – both big and small.
More than just the regular perks and benefits, here at Mosaic, you are: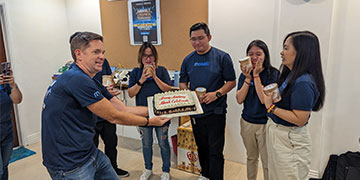 Engaged
Regular Feedback and Coaching
Learning and Development Programs
Personal Wellness Programs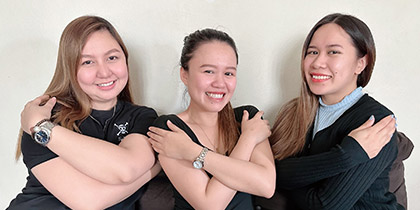 Valued
HMO Coverage
Access to Employee Loans
Paid Birthday Leave on top of regular Paid Time Off
Leave Credits Convertible to Cash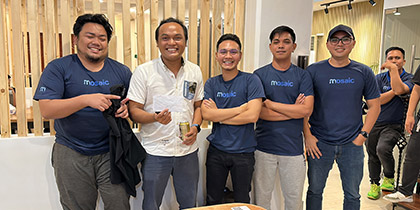 Celebrated
Generous Performance Bonus
Employee Awards
Internal Growth Opportunities
And while you can work from home, our office is THE place to be!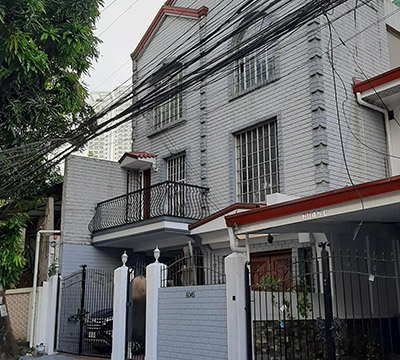 Accessible Location
A hop, skip, and a jump away from the hippest bars and restaurants in Rockwell and Poblacion, Makati.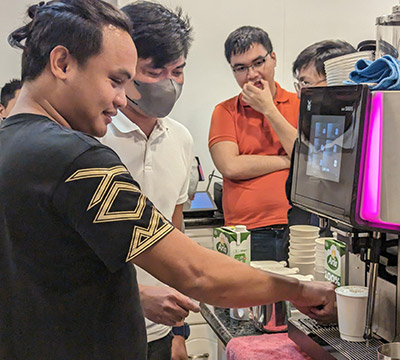 Unlimited Coffee
Make yourself an americano or a cappuccino in your own personalized coffee mug.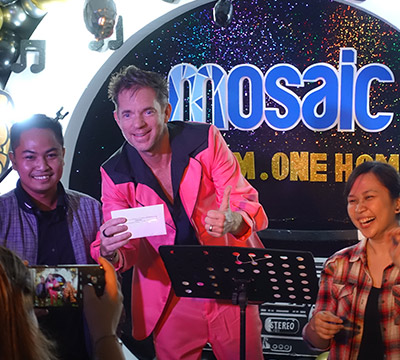 Social Events
From hackathons to parties, and coffee tastings to board game nights, our office is a second home to the #MosaicOneTeam family.
A Mosaic is comprised of many unique pieces to make one masterpiece. Each member of the Mosaic team brings their own unique qualities to the role and helps make our company what it is. We want to make a difference in the F&B industry. Can you make a difference with us?
Please send your CV to careers@mosaic-solutions.com to apply.