Pioneering cloud-based technology to accelerate the growth of our customers.
Get a brighter picture of how to succeed and focus on what really matters.
Mosaic Solutions was built to revolutionize the way businesses operate and accelerate growth. We are a leading provider of cloud-based software that streamlines business operations and provides robust data analytics that serves to maximize profits at every opportunity.
From a POS that integrates with 3rd party delivery apps and contactless ordering, to inventory management and automated reports, Mosaic has the tools and expertise to help businesses succeed. Whether you are in food service, accommodation, or retail, our solutions can take your business to the next level. Learn more about our solutions here.
Some of Our Valued Clients
We provide solutions to start-up brands, as well as established multi-unit restaurant groups, cloud kitchens, franchisors, and hotels. Here are some of our valued clients: 
We're Backed by Amazing Investors
We're Led by a Team of Industry Insiders and Experts

Mosaic Solutions is led by experienced industry insiders, entrepreneurs, and consultants who are intimately familiar with the challenges of running a business first-hand. More than anything, the common thread that ties each one together is their passion for helping businesses succeed.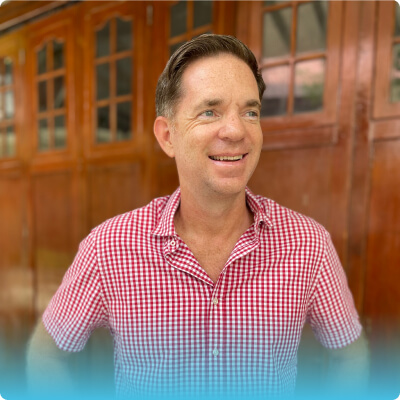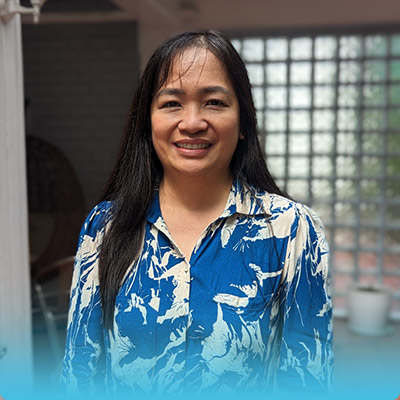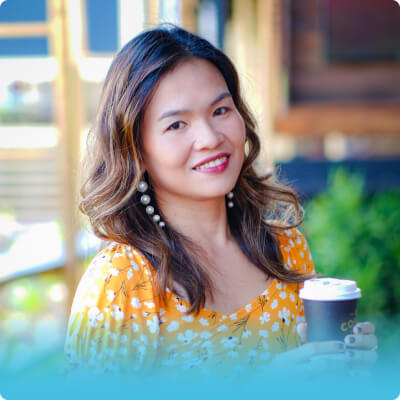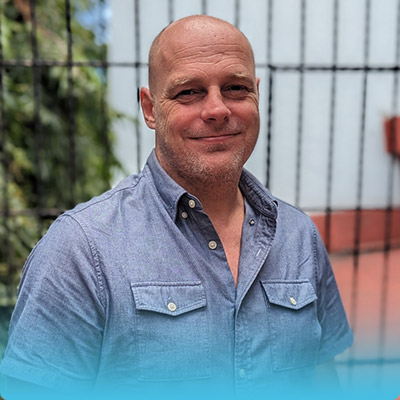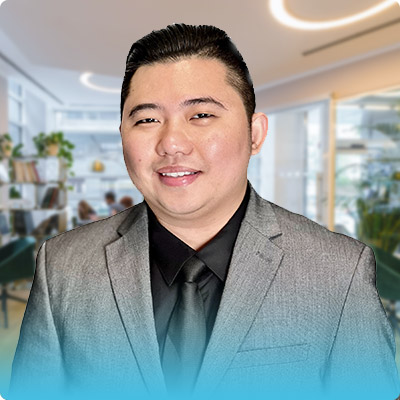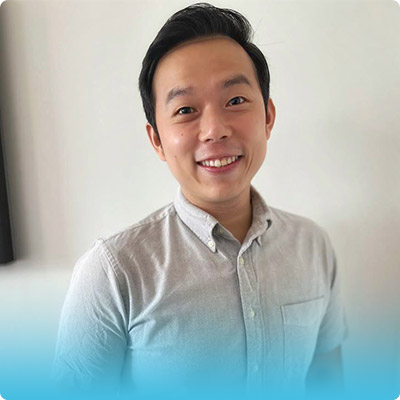 Bradley Pineda
VP, Marketing and Partnerships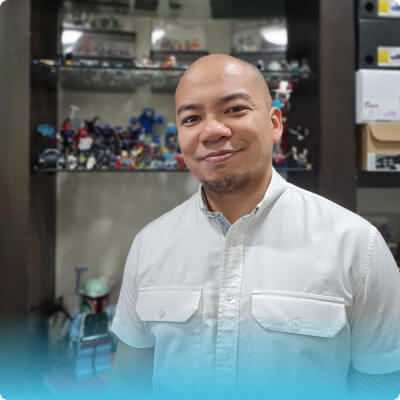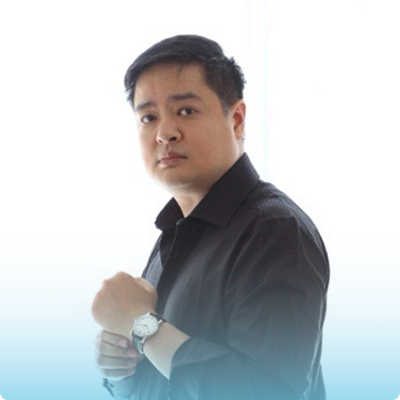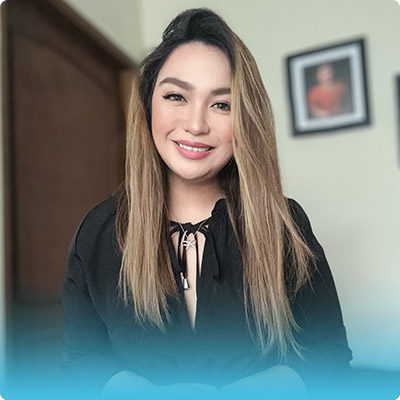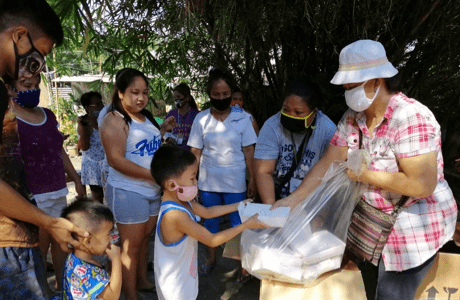 In April 2020, Mosaic Solutions launched the #FeedManila initiative to support the local community by feeding the underfed population while keeping the local restaurant workers employed.
With the help of donations from our community composed mainly by our hospitality partners, Mosaic is able to purchase healthy, cost-effective meals from restaurants, and are distributed via local charities and non-profit organizations.
#FeedManila has since served thousands of meals across Manila.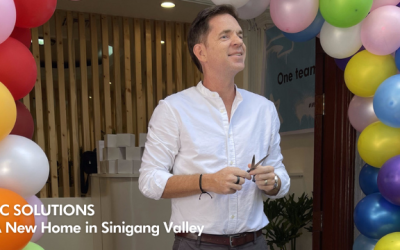 As part of our company's significant development plans this 2023, we have recently moved into our new home at Sinigang Valley as we anticipate improved capabilities from a combination of our seasoned and new team members. Read more about it here.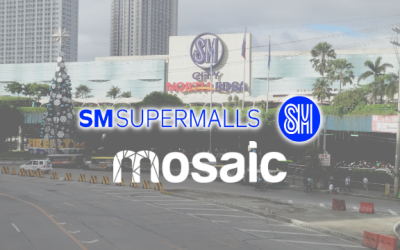 SM Supermalls Tenant Management System To Be Powered by Mosaic We are pleased to announce our official partnership with the largest shopping center operator in the Philippines, SM Supermalls. In the coming months, we are set to deploy the Mosaic Solutions' all-in-one...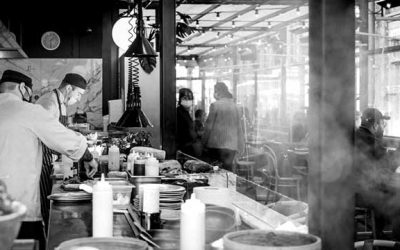 Supply chain disruptions in recent times have exposed both vulnerabilities and opportunities in the F&B industry. How can digital transformation provide solutions and help companies ride on what's trending at the same time? Read more here:...