Pioneering cloud-based technology to drive growth in F&B
Who we are
Mosaic is a leading provider of optimization solutions for restaurants, bars, cloud kitchens and food businesses in Southeast Asia.
With a powerhouse team composed of experts in the F&B, technology, and retail industries, Mosaic brings a powerful platform that allows businesses to operate and seamlessly consolidate the critical aspects of their business such as point of sale, inventory management, purchasing and data analytics that help them forecast and strategically plan for growth.
Mosaic currently services over 75 companies ranging from food kiosks to popular restaurant chains, with approximately 1,000 locations all over the Philippines.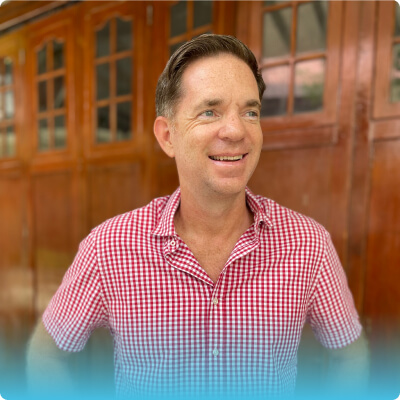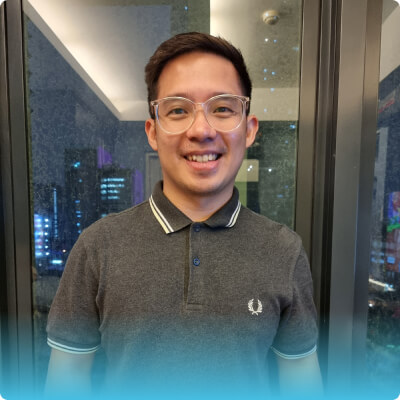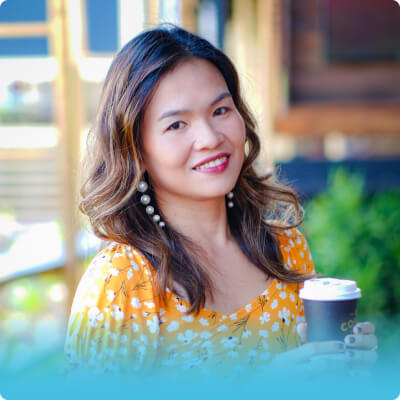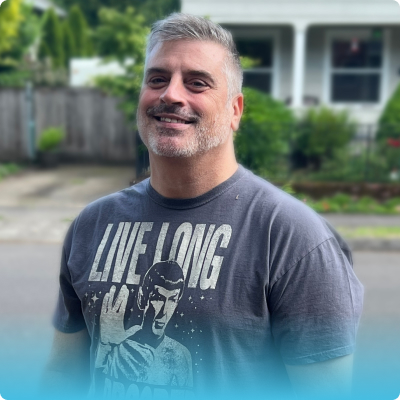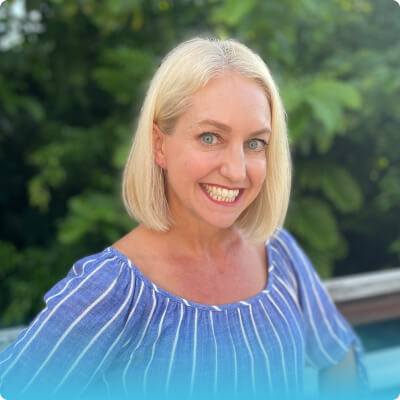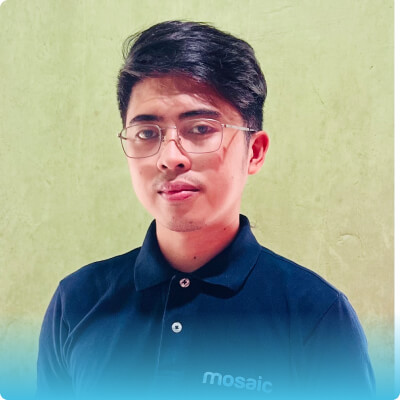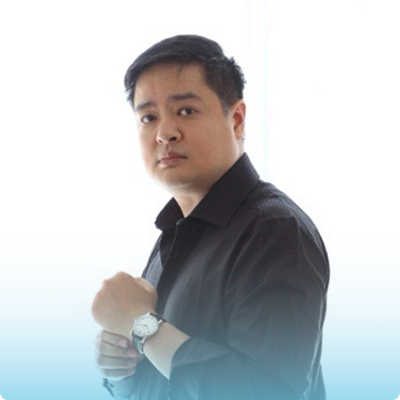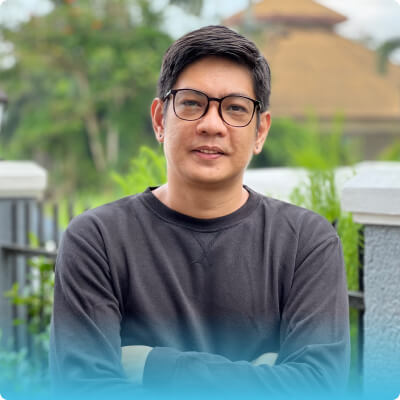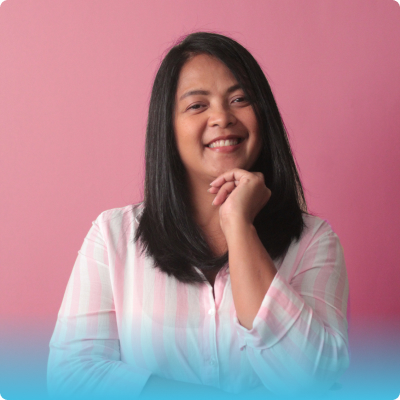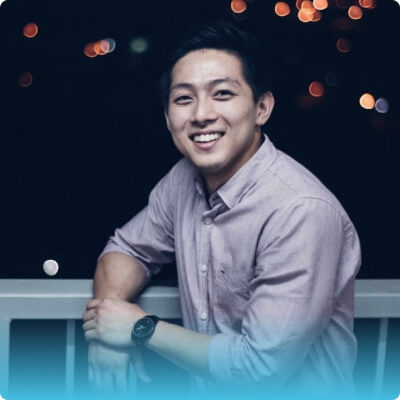 Christopher Ureta
Director of Customer Success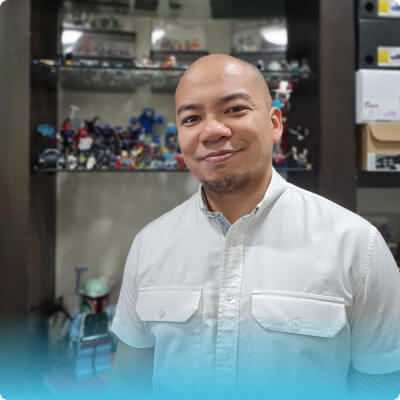 Martin Warren
Director of Client Relations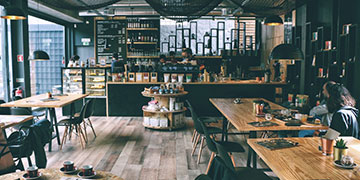 Manila-Based F&B Startup Mosaic Solutions Bags P282 Million in Series A Funding
Manila-based food-tech startup Mosaic Solutions secured $5 million (P282 million) in its Series A funding round led by Kickstart Ventures, along with returning investors Gentree Fund and Investible. According to Crunchbase, this marks Mosaic Solutions' fifth funding round, bumping up the startup's total funding amount to $9.1 million.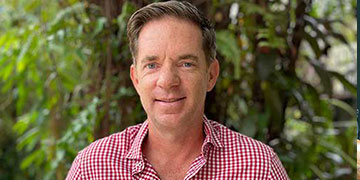 Cloud-based food and beverage software platform to power PHL expansion with US$5m Series A
Manila-based tech pioneer Mosaic Solutions has today announced it has closed a US $5 million Series A funding round. This latest investment is set to help the company power major expansion across Southeast Asia and, most notably, the Philippines…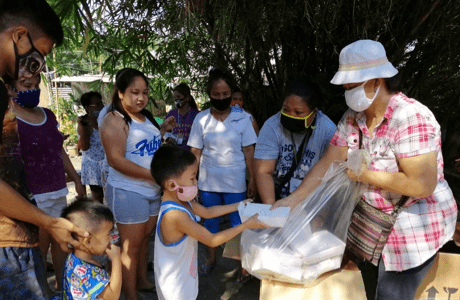 In April 2020, Mosaic Solutions launched the #FeedManila initiative to support the local community by feeding the underfed population while keeping the local restaurant workers employed.
With the help of donations from our community composed mainly by our hospitality partners, Mosaic is able to purchase healthy, cost-effective meals from restaurants, and are distributed via local charities and non-profit organizations.
#FeedManila has since served thousands of meals across Manila.