Join Us in Revolutionizing the F&B Industry
Be Part of our Affiliate Program and Earn More
Earn commissions by promoting our suite of restaurant management solutions. POS is just the beginning. Our solutions include inventory and cost management, purchasing systems, and advanced data analytics.
As an affiliate, you'll have access to a variety of marketing materials, such as logos, key messaging guidelines, and email newsletter templates, among other things, making it simple to promote our products on your website, social media channels, and your existing customers.
Here Are Some of Our Partners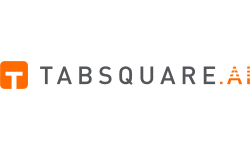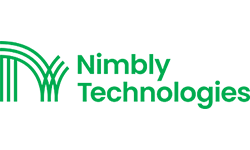 Apply Now to Become a Partner
Joining our affiliate program is free and easy. Simply sign up, get approved, and start promoting our products. With our unique solutions, competitive pricing, and dedicated support team, you'll be on your way to earning commissions in no time.
Don't miss out on this opportunity to earn money while helping businesses become more successful. Join the Mosaic Solutions affiliate program today!