The rules for delivering quality event food service have changed since the pandemic broke out. Learn how to hold safe social gatherings consistently.
Setting the Table: Holding Safe Events in the Time of COVID-19
In 2019, the value of the events industry was around $1.135 billion and the size of the industry is projected to exceed $1.5 billion by 2028.
However, this forecast went out of the window when the global pandemic broke out in 2020. The events industry has been on life support since. Suddenly, everything from birthdays and weddings to business conferences and sporting events was on hold. They were either greatly restricted or completely banned.
As restaurant and bar owners are trying to ride it out, some solutions have been put in place to help. For one, digital technology has given the industry a means to continue operating even at the worst of times. But even the most optimistic of us have to admit that things are far from returning to the way they were.
In the Philippines, although there are still localized lockdowns, many businesses have been steadily holding social events once again and crawling their way back toward profitability.
Fortunately, there's still no solid evidence that food handling and eating cause the spread of COVID-19.
Nevertheless, the authorities have set strict guidelines to prevent supposedly fun events from becoming dangerously eventful. You ought to observe them and perhaps implement your own sound policies to further safeguard the health of attendees and avoid any unwanted public relations crisis.
So, how can you hold business and social events and deliver quality food service safely in the time of COVID-19? As follows as nuggets of advice you should strongly consider.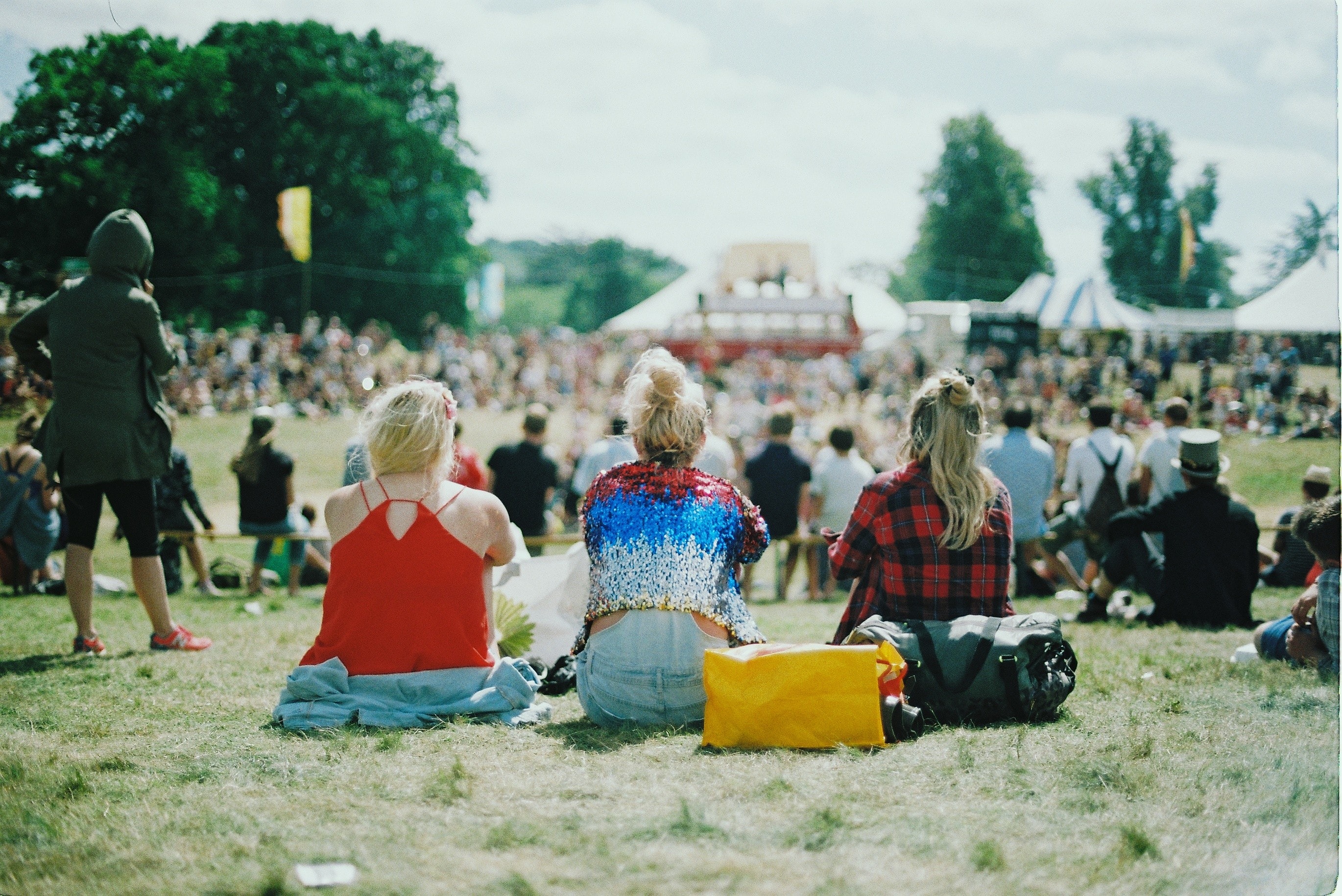 Organize Events Alfresco
Outdoor events are more acceptable than indoor ones because an outbreak of coronavirus (irrespective of variant) is less likely to transpire in open areas. Scientists found that increased air circulation is an effective COVID-19 deterrent.
If possible, avoid setting up enclosed structures outside of a venue's main building because it would defeat the purpose of holding an outdoor event.
If you must erect some barriers against the weather, leave a side or two open or roll up the bottom of each tent's sidewall one foot from the ground. This way, you can protect guests from strong winds without giving up natural ventilation completely.
If you intend to use mechanical ventilators like fans, be mindful of the direction of the airflow. To help prevent attendees from contracting any airborne or aerosol transmissible diseases, letting the air blow from one individual to another is the last thing you should allow to happen. In cases like these, it's a good idea to have fans and other ventilators direct airflow towards a window.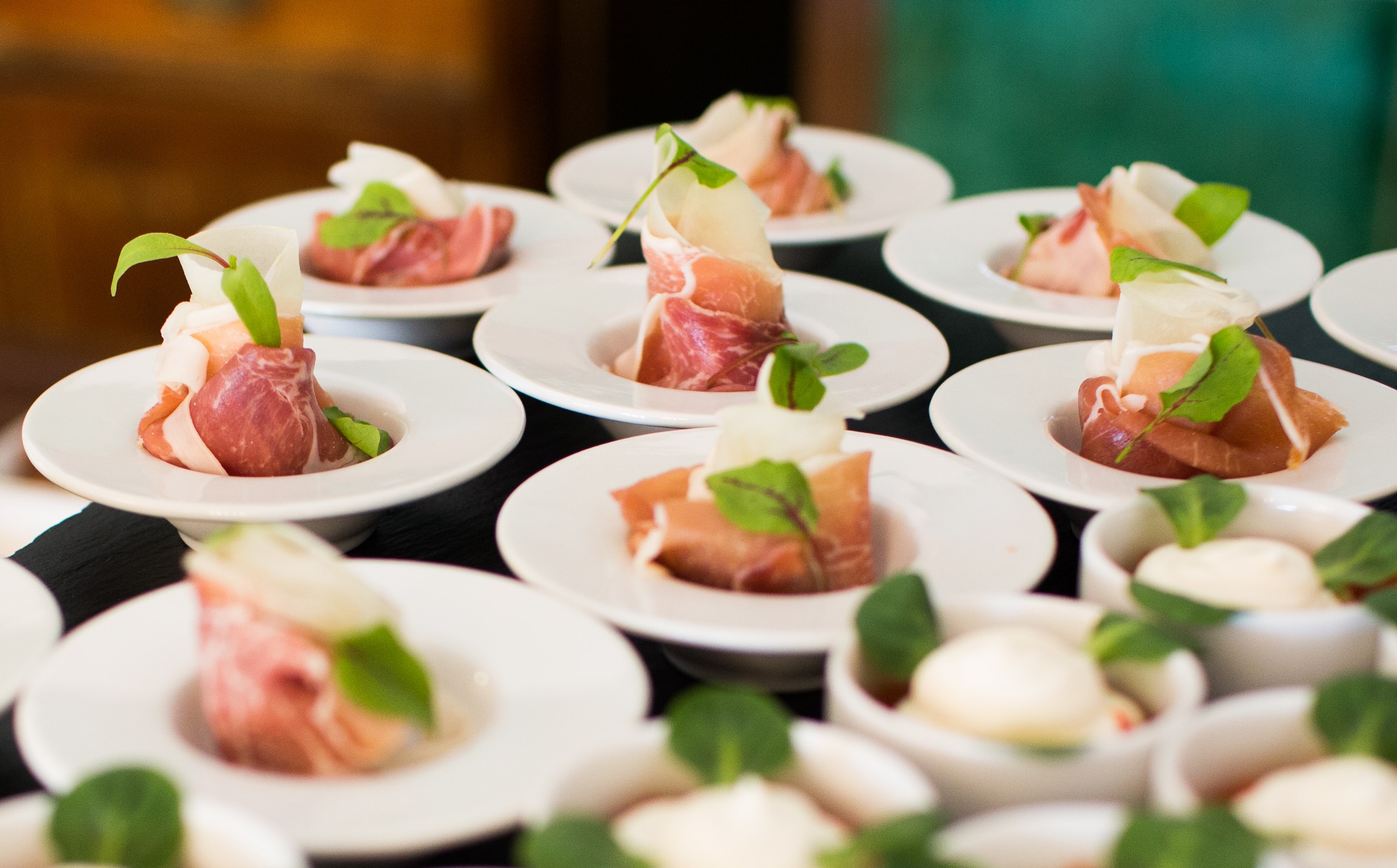 Serve Individual Meals
Self-service buffets, drink stations, and salad bars may be the norm in social events, but steer clear of them for the time being. Passed beverages and hors d'oeuvres may just be as risky. The same thing goes for shared trays and dips.
Instead, prepare individually plated meals for all or offer grab-and-go options. Changing your style of catering may entail re-engineering your menu and adopting more suitable packaging. It may be inconvenient, but it's just a small sacrifice in exchange for promoting safety.
If you're an established business with well-known offerings, market your individualized food options properly. You need clear messaging to educate your patrons about what's new while reassuring them about getting the same level of quality they've come to expect.
Space Out Seats Properly
At this point in time, it should go without saying that you should observe proper clearance between seats and tables.
Understandably, some venues lack adequate space to change the layout of the dining area in a way that emphasizes social distancing while accommodating a certain number of guests to turn a profit.
A neat workaround is to seat smaller groups of attendees in multiple locations. This way, your waitstaff needs to cover less ground and minimize their movement across the venue.
Ensure Free-Flowing Foot Traffic
The logic behind holding outdoor gatherings and serving individualized meals is to implement proper social distancing more easily.
You shouldn't expect most of the guests to sit the whole time, though. So, make sure that there are no bottlenecks in the pathways to ensure a clear traffic flow and keep passersby from crowding in certain areas.
To pull this off, anticipate the places where guests may inadvertently gather. The restroom is one of the surest bets.
In events where attendees have to line up, use floor markers to show them where to stand and prevent them from getting too close to each other.
Install Abundant Signage
Place proper signage clearly around the venue. They could serve a dual purpose: to remind attendees about the safety precautions and provide information about directions and other frequently-asked-about matters.
Signage can empower your guests to act accordingly. Likewise, they can eliminate any unnecessary interactions between attendees and your food service crew.
Develop an Effective Disinfection System
It's impossible to avoid the use of shared objects altogether, especially in a centralized kitchen. So, figure out how to sanitize anything that more than one person may touch.
Craft a clearly defined guide on how to disinfect utensils, throw away leftovers, and safely handle waste.
Disposable items will minimize exposure to potentially infectious substances, but they do create a lot of waste. To avoid too much trash, stick to glassware and silverware and use gloves when collecting dishes and wash them immediately.
Since handwashing is an effective COVID-19 preventive measure, having portable sanitation stations is a convenient way to help everyone stay germ-free. Place them strategically so that users won't gather in one area. Moreover, provide your guests with a means to sanitize themselves independently. Alcohol dispensers shouldn't be hard to find.
Have a Well-Trained Crew
A well-thought-out disinfection system means nothing if your employees don't follow the guidelines you put in place.
All members of your staff should know how to carry out their jobs and responsibilities properly by heart. They should be ambassadors of proper hygiene, so they must serve as good role models at all times.
Proper use of personal protective equipment must be part of their training. It's one of the basics and is something all of us should know by now. But let's face it, many of us still don't understand how to wear and remove a face mask the right way.
Familiarizing your employees with the do's and don'ts of PPE wearing and handwashing can kick their bad habits and debunk any misconceptions they may have.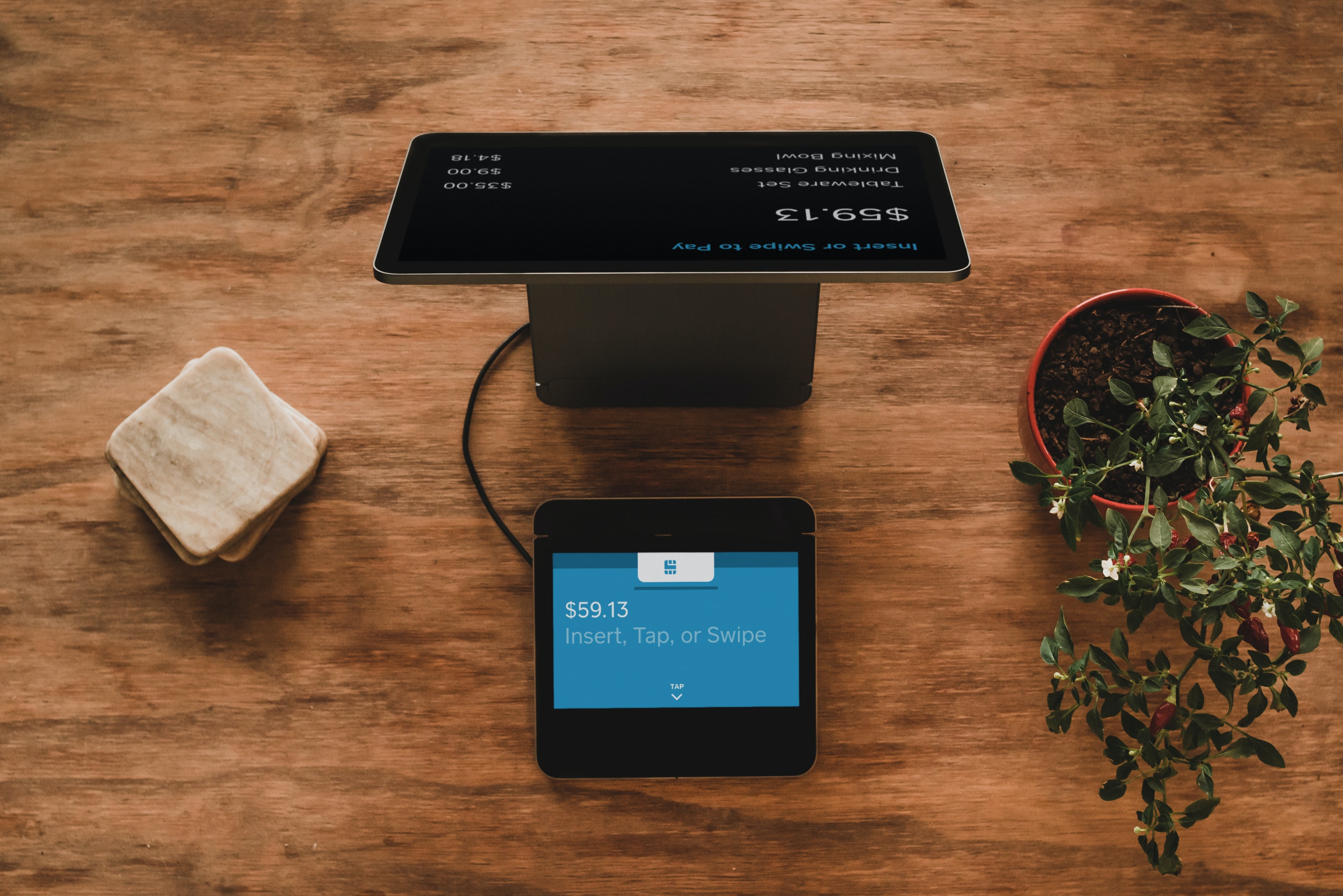 Digitize Everything
Reduce contact whenever possible. And digitalization is the key to making it happen.
Contrary to popular belief, going digital isn't chaotic. The ubiquity of smartphones and tablets has made it easy and less costly to innovate.
One of the first things you need to do is embrace a point-of-sale system to ditch cash transactions. Doing so is more viable than ever, thanks to the advent of mobile banking apps and digital wallets.
Although physical debit and credit cards may also harbor harmful microorganisms, you can now accept plastic without contact.
Further, implement online reservation and registration methods. Paper contact tracing forms should be optional. Almost everybody uses a digital device anyway, so use a QR code to help attendees to share the information that you require via a web browser.
In Conclusion
More than a year since the dark clouds of COVID-19 hung over the events industry, and many F&B businesses are still reeling from dramatic losses and ever-changing government policies.
With no end in sight, the pandemic continues to render the future uncertain and bleak. But on the bright side, the technologies you need to adapt and mitigate its negative impact are widely available and accessible.
If you capitalize on this silver lining, you'll be able to consistently hold successful events with no outbreak. You may not be able to rake in the amount of profit you generated during the pre-pandemic days, but it can, at least, help your business return to some semblance of normalcy.
Share this article