The summer's fast approaching and to beat the heat, you'll want a cool treat. Here are some Filipino favorites and other refreshing coolers perfect for a hot day.

Enjoy Your Summer with these Sweet Treats
Going to the Philippines during summer you'll find it's one of the most beautiful destinations on Earth—but keeping cool in the grueling heat can be a challenge. The days get hotter bit by bit, and that means it's almost that time of the year to head out and enjoy delicious, refreshing treats.
With countless options available, you're spoiled for choice!
Sometimes, however, the abundance of choices can be overwhelming…
And that's where we come in. We've curated a list with our top picks of refreshing treats to keep cool this summer. Whether it's a beloved classic or a trend everyone is buzzing about—we guarantee there's something for you to indulge in.
Here are the 6 best treats to try in the Philippines this summer.

#1 – Banana Split by Farmacy Ice Cream and Soda Fountain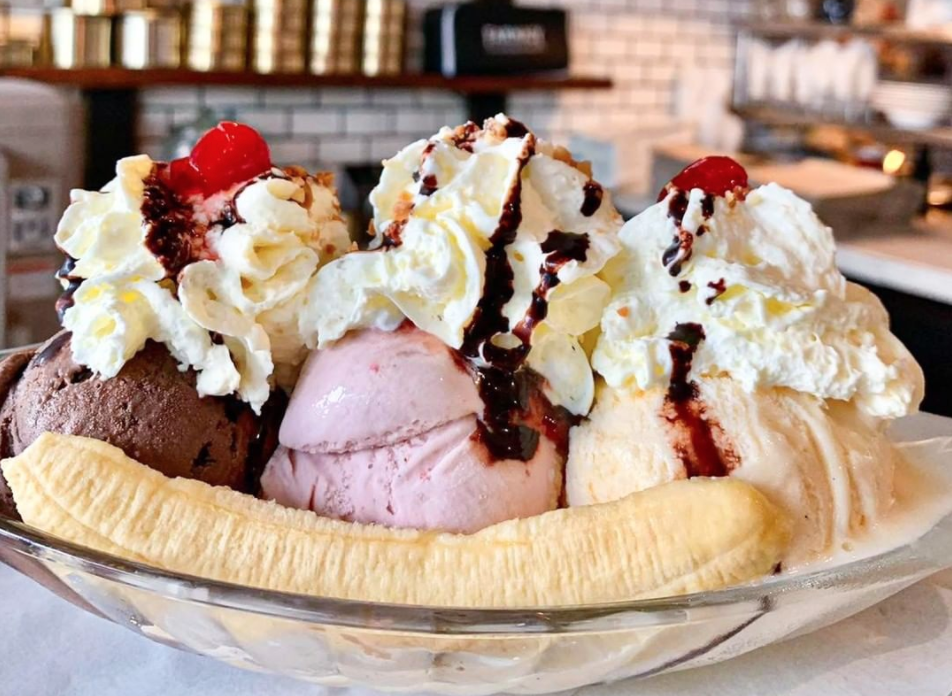 Image from Farmacy
As the star of the show, it all starts with Farmacy's homemade vanilla, chocolate, and strawberry ice cream. Farmacy's banana split is a decadent treat that transports you back to America in the 1950s. It's topped with whipped cream, caramel and chocolate sauces, nuts, cherries, and of course, two halves of a banana on the sides.
We also recommend their ice cream floats, sundaes, and thick milkshakes. Farmacy's serving up all the American diner classics, so you can satisfy your sweet tooth craving with a kick of nostalgia.

#2 – Strawberry Bingsu by Hobing Korean Dessert Cafe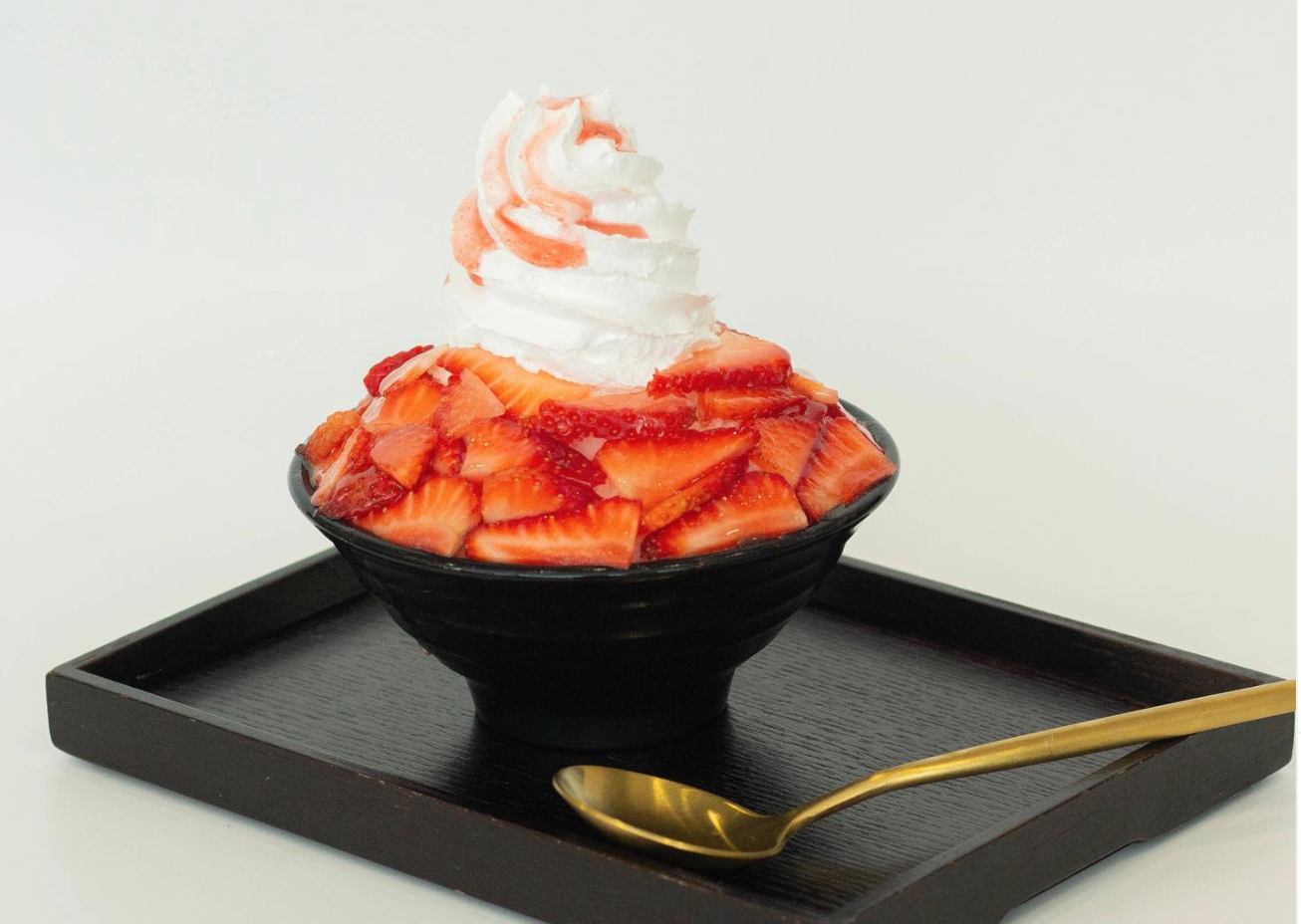 Image from Capure Candid Photos
At the height of the Hallyu movement in the late 2010s, Filipinos were introduced to Korean pop culture. From watching K-dramas to fawning over K-pop idols, it was inevitable for Pinoys to get into Korean cuisine. And for the summer, Korea has the perfect solution to cool you off on a hot day—Bingsu!
This treat includes finely shaved ice drizzled with strawberry syrup. Plus, the top is covered with sliced strawberries and whipped cream for a more delightful flavor. A simple, sweet treat, but undoubtedly satisfying, especially during the summer.

#3 – Halo-halo by MilkyWay Café Makati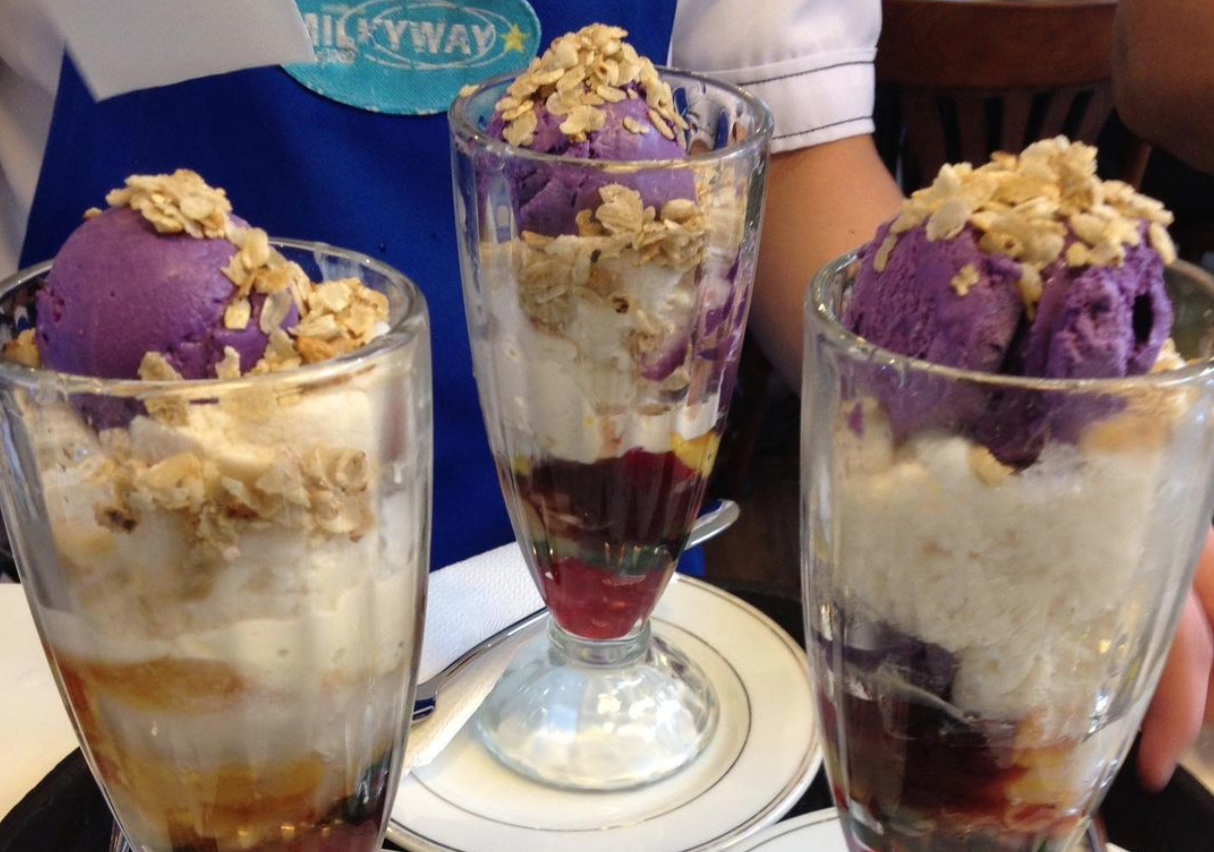 Image from Milky Way Cafe
Halo-halo is considered one of the favorite national desserts, so you can expect that there's a lot of competition out there vying for the top spot. In Makati, MilkyWay Café is the proud contender for the best halo-halo serving this popular summer delicacy since the 1960s.
Their rendition comes with shaved ice, a generous 20 ingredients, topped with ube ice cream and toasted pinipig. Served in a tall parfait glass, you mix all the ingredients until it becomes the iconic dessert Pinoys have enjoyed for generations.

#4 – Guinumis by Manam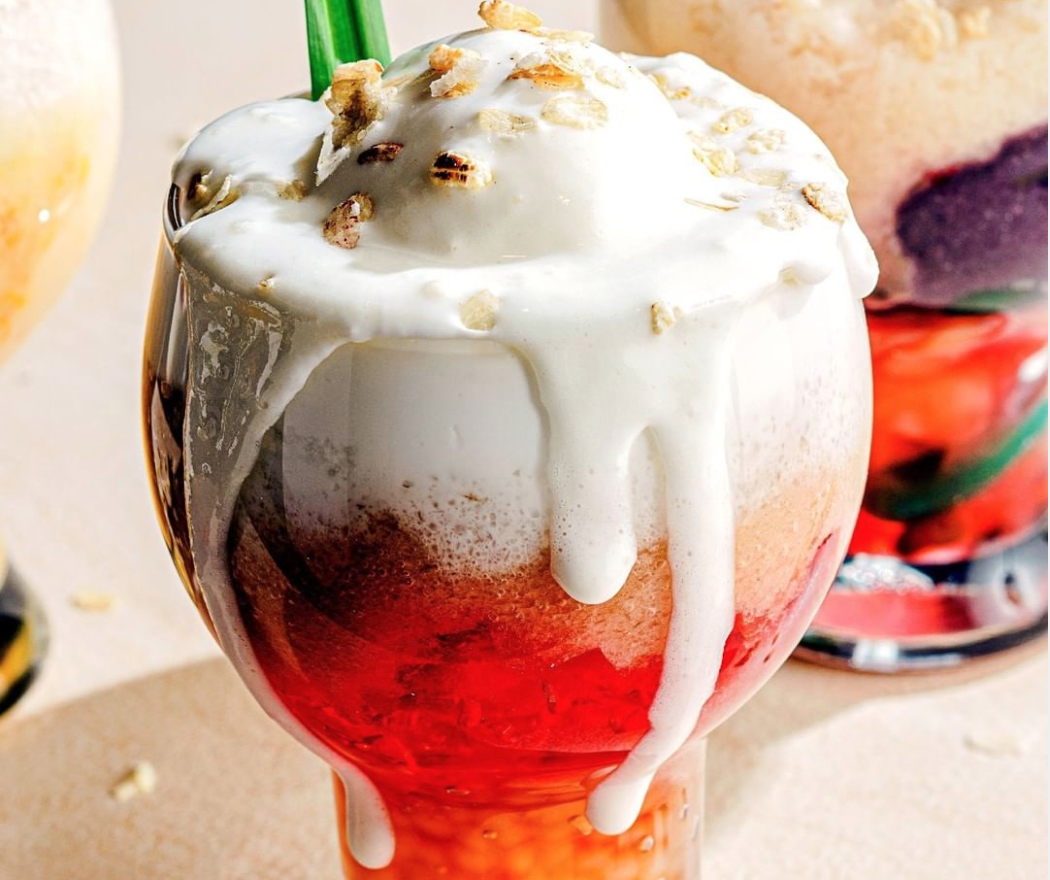 Image from Manam
Featuring another shaved ice dessert, Manam's guinumis has 5 key ingredients—red gulaman, sago, shaved ice, coconut cream, and toasted pinipig. Although it appears simple, Manam's guinumis will leave you more than satisfied.
If you haven't tried it already, don't worry! Manam has over a dozen branches in Metro Manila, so a quick search of the nearest branch to you is all it takes if you want to enjoy dining in. For delivery, you can find also Manam on Foodpanda or Grabfood.

#5 – Chilled Taho by Avenida Pedestrian Delights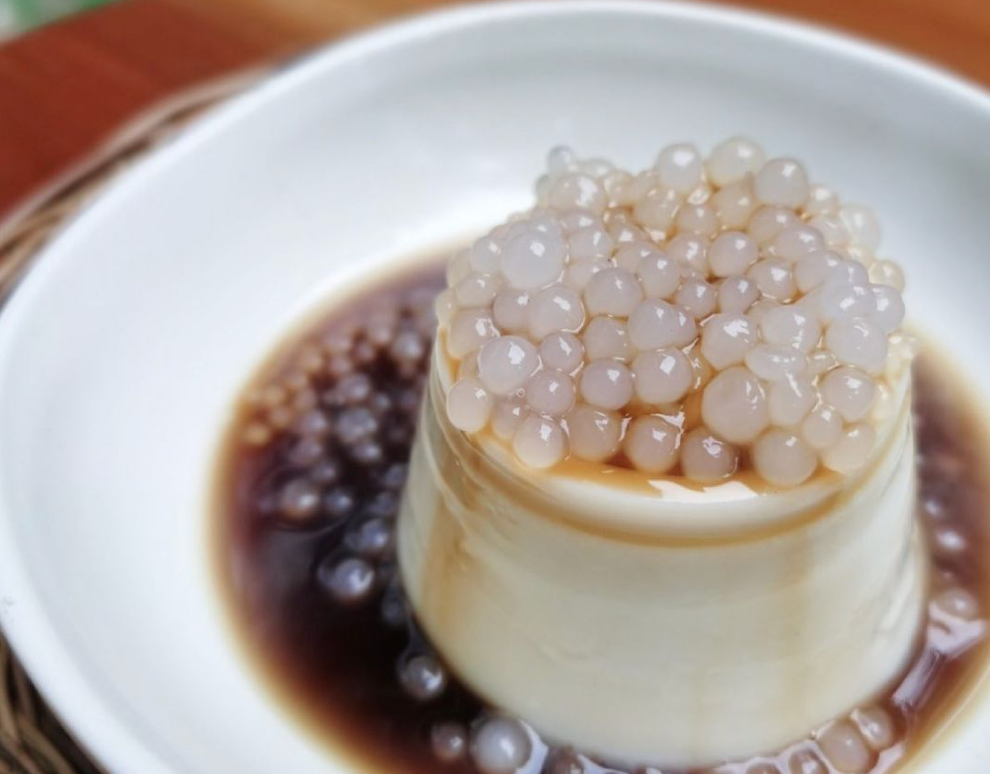 Image from Avenida Pedestrian Delights
For those who don't know, taho is a breakfast treat for most Filipinos. Typically, taho is served at room temperature with arnibal and sago. While it's often consumed in the morning or for merienda in the late afternoon, taho can also be eaten as dessert after meals. Taho is a versatile treat Pinoys enjoy any time, any day of the year.
Avenida's Pedestrian Delights, however, serves a chilled version of taho, and its texture is much like the Italian dessert panna cotta. This version of taho is sweet, rich, and cold, perfect for the summer. To try this out, you can fill out their order form for delivery.
#6 – Iced Salted Caramel Latte by Single Origin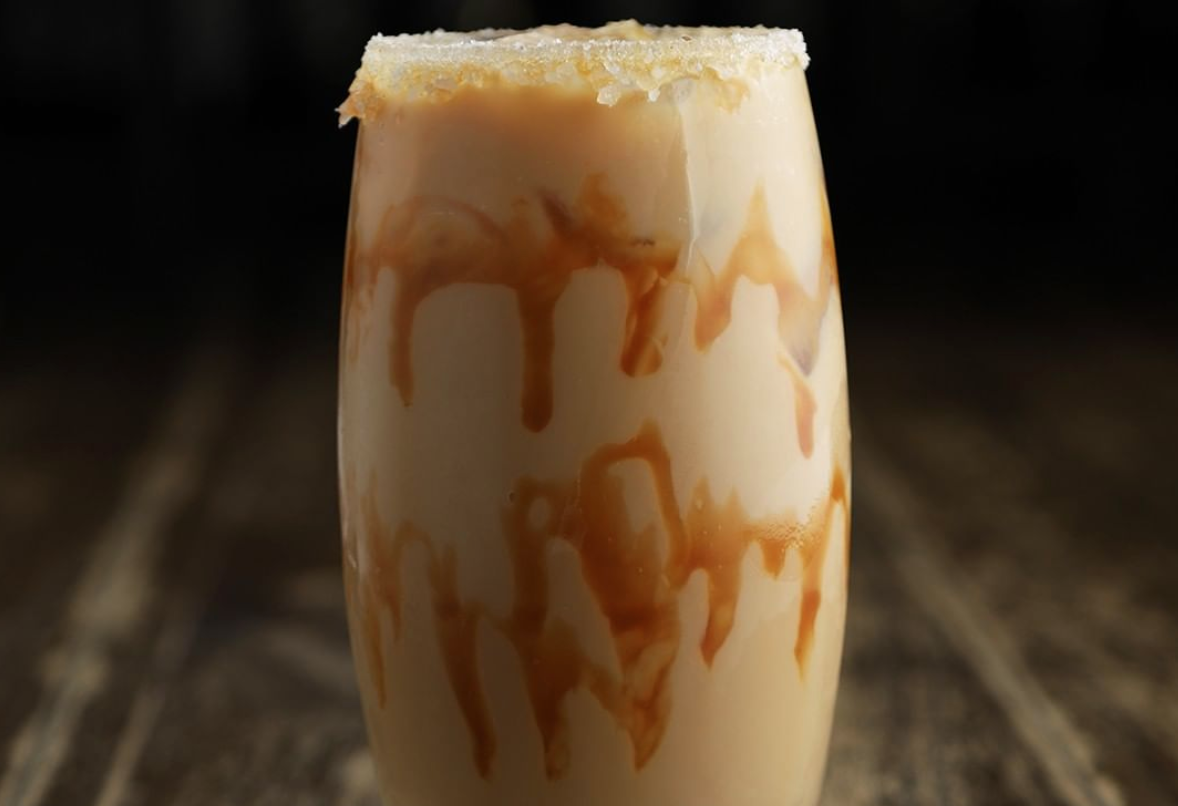 Image from Single Origin
Coffee is part of anyone's daily ritual, but a hot cup of coffee on a hot day is not exactly the best combination. So, what better alternative than to grab some iced coffee, right? Perfect for the summer, Single Origin offers an iced salted caramel latte that can energize and refresh you all in one go. It's strong and sweet with just a touch of saltiness to perk up both you and your taste buds!
Plus, Single Origin has 7 branches around Metro Manila so you can find it everywhere. Be sure to give this tasty treat a shot in a Single Origin branch close by.

Grab a Tasty Treat in the Philippines
Summer in the Philippines is stunning, but the raised temperatures can leave anyone craving something to keep cool. That's not a problem since the Philippines has plenty of restaurants and cafes for you to choose from.
There's something for everyone to enjoy, from worldwide desserts like Korea's bingsu or America's classic banana split to local favorites such as halo-halo and guinimis.
If you're looking for ways to grow and improve your restaurant business, Mosaic Solutions can help. Our team of experts has extensive knowledge in the food and beverage industry, so we know what it takes to make your restaurant thrive.
Contact us today for a free consultation about your business—we would be happy to share our insights with you.

Share this article