Are you looking for a dessert place near you to satisfy your cravings? Use this list to help you pick from the hundreds of options around Metro Manila.

Enjoy the Summer with these Sweet Treats
If there's anything that Filipinos are known for, it's their love of sweet things.
From Filipino-style spaghetti to tsokolate and even pandesal—they believe anything can taste good with a helping of sugar. In fact, if you look at many Filipino savory dishes, you'll find that sugar is often a part of the recipe.
And you can trace back the Filipino's sweet tooth to their long history as sugar producers. Records showed the Philippines has been producing and exporting sugar as early as the 1500s. And today, they're still the 12th largest supplier of sugarcane in the world. It's only natural this makes their pastry and cakes some of the best in the world.
But with hundreds of dessert shops in Manila alone, which ones should you try first?
Well, we've curated a list of the best bakeries in Manila for you to try.

#1 – Wildflour Cafe + Bakery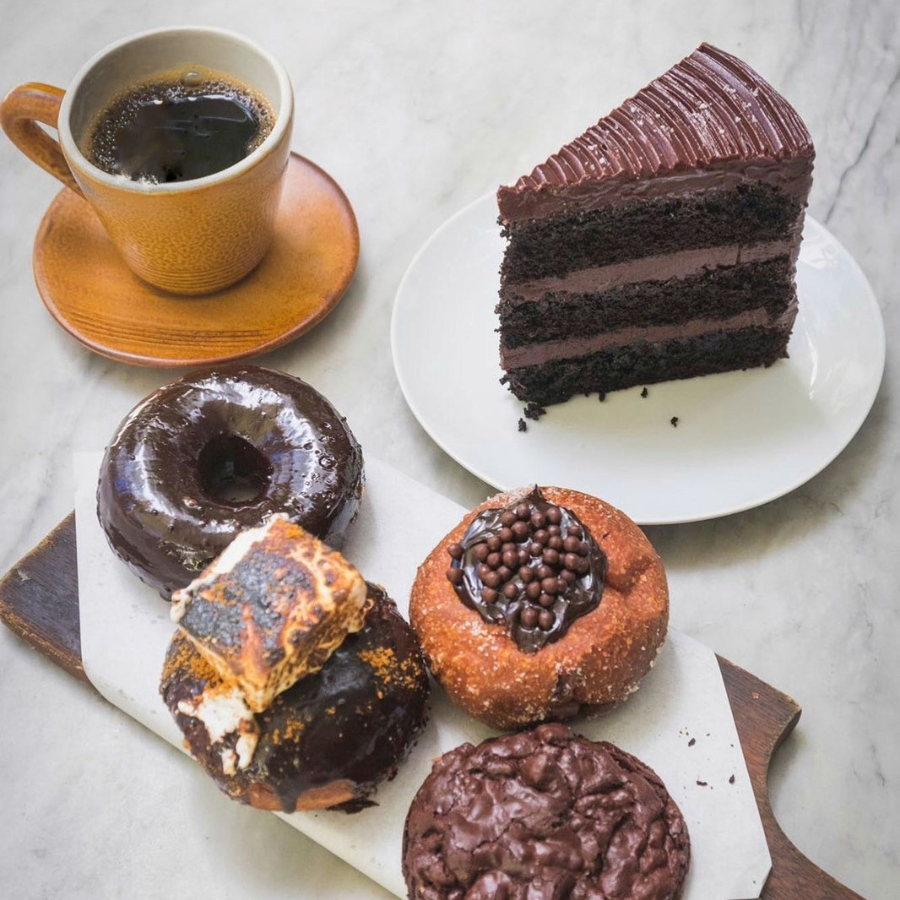 Image from Wildflour Cafe
Established in 2012, Wildflour introduced a new cafe concept to the country. They combined the idea of a patisserie, boulangerie, and restaurant in one establishment. Or, in simpler terms, they put together a pastry shop, bread shop, and restaurant. And they quickly became a hit.
Now, they have over 20 branches in different areas in the metro.
Much like their restaurant concept, most of their pastries and cakes are inspired by European desserts but with a Filipino and Asian twist. They have a bibingka cheesecake, ube brioche, kimchi croissant, and young coconut pie. But if you're not adventurous enough to try their unique desserts, they also have the classics too.
So, if you're in the mood to eat European pastries and cakes or to try reimagined traditional Filipino desserts, why not stop by Wildflour?
#2 – Conti's Bakeshop and Restaurant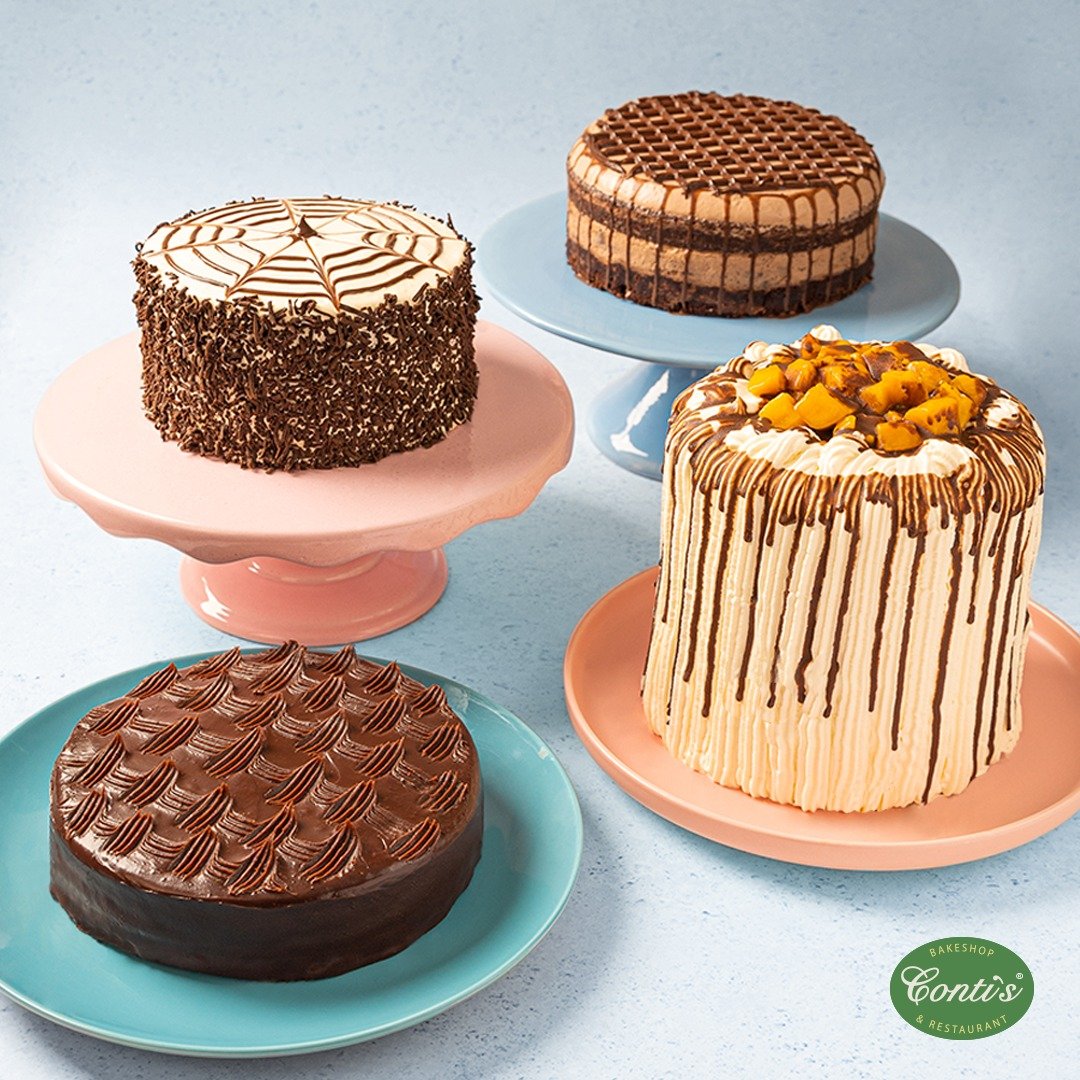 Image from Conti's Bakeshop
Do you have a family gathering or office party that requires you to bring a potluck? If so, then Conti's is most probably the first restaurant that comes to mind.
Conti's is every Filipino's go-to food establishment for comforting and delicious good-for-sharing meals that will impress. And people aren't going back for just the meals, their desserts are also unforgettable.
Their most famous cake, the Mango Bravo, is a towering cake that's composed of six layers and at least two times taller than a regular cake. Each layer is a combination of crunchy buttery wafers, cream and mango, chocolate mousse, and peanuts, making every bite a field trip of texture and flavors.
Aside from the Mango Bravo, Conti's also offers original-flavored cakes, like the Cookieccino, Triple Berry Mousse, and Brazo Medley. They also have buko pandan salad, leche flan, ensaymada, cheese puffs, pies, cookies, silvanas, brownies, and bars.
With their variety of mouthwatering goodness, it's no wonder why Conti's has been in the F&B industry for 24 years!
Check out their website to find a Conti's near you.
#3 – Mom & Tina's Bakery Cafe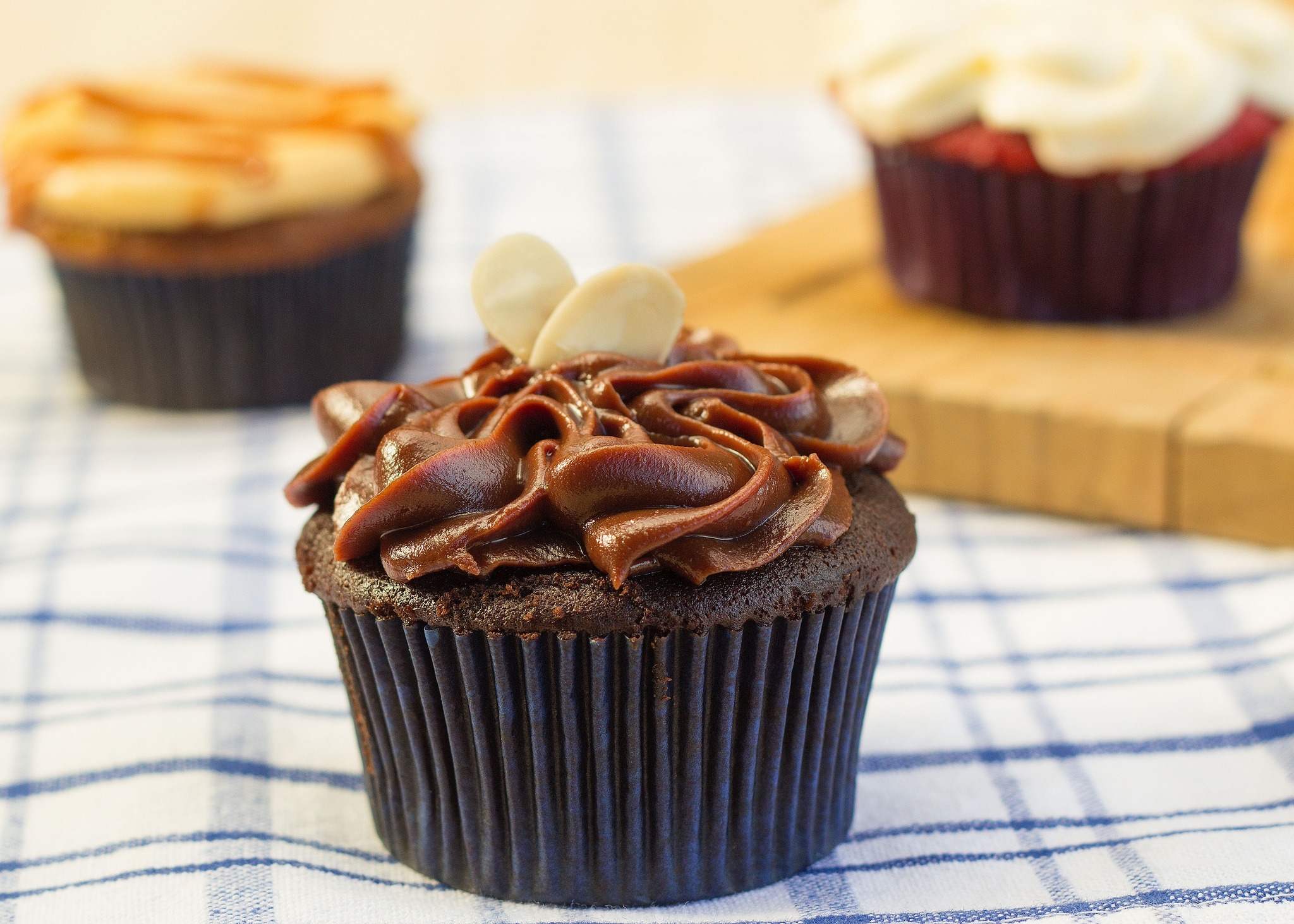 Image from Mom & Tina's
Who doesn't love the comfort of their mother's warm embrace?
That's the best way to describe Mom & Tina's Bakery Cafe—from the interior design of their restaurants to their dishes and dessert. Everything tastes like the comforts of a homemade meal prepared by your mother.
And it's not surprising because Mom & Tina's is established by home baker Tina Torres-Santos and her mom Belen Torres. Plus, all the recipes that patrons came to love and crave are from their family recipes.
Although Mom & Tina's is a restaurant with full-course meals and savory dishes, everyone knows them for their baked goods. Their Mini Oreo Cheesecake is the perfect balance of sweet and creamy that some swear are the best oreo cheesecake in the metro.
On the other hand, their tortes, trifle cups, and profiteroles are perfect cold and sweet snacks that beat the summer heat.
#4 -Purple Oven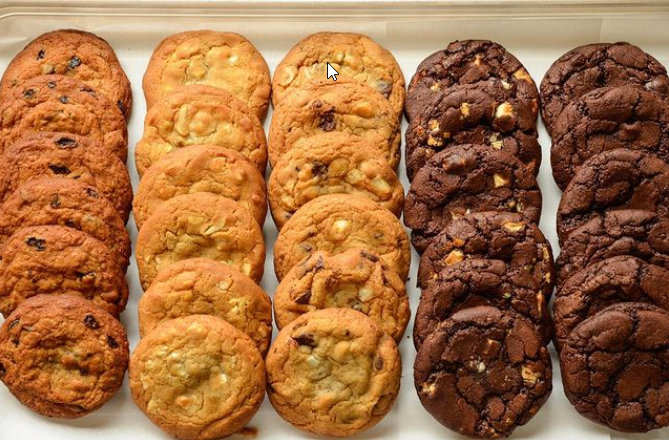 Image from Purple Oven
Unlike the other three on this list, Purple Oven is exclusively a bakery. Hence, some of their locations don't have a restaurant or a cafe where they serve meals and drinks. But that doesn't mean that Purple Oven doesn't deserve a spot on the list.
Purple Oven made headlines years ago for supplying Starbucks Philippines with many of its delicious treats. Although they have stopped collaborating with Starbucks, people continue to look for their cookies and cakes. In fact, their pastries and baked goods are so delicious that they need nothing else to sustain their business.
While Purple Oven is most famous for its cookies, you shouldn't miss out on trying their cakes. Because once you take a bite of their Tiramisu, Strawberries and Cream, Honeycomb Crunch Cake, or Chocolate Dome you won't stop dreaming about it for days.
Sweet Dreams are Made of These  
Filipinos not only have a sweet tooth, but they also have a talent for making mouthwatering desserts. And with hundreds of pastry and cake shops around Metro Manila, it can be a challenge choosing the one to visit.
Hopefully, this list will help you narrow down your options and find the perfect place for your next sugar fix. Let us know which one is your favorite on our Facebook and Instagram pages! And if we missed one, drop us a line and maybe it'll make our next list!
Or if you're a cafe owner yourself looking to improve your restaurant tech, reach out today! We're happy to share our knowledge and help you upgrade your systems
Share this article